Have a question? Get in touch.
Our dedicated team is committed to providing excellent customer service and will make every effort to respond to your message in a timely manner. 
Please provide us with the necessary details so that we can better understand your needs and provide you with the most accurate information.
We value your feedback and suggestions, so please share any thoughts you may have.
Catskills Curated
Store Hours
Saturday 10am-4pm
Sunday 9am-3pm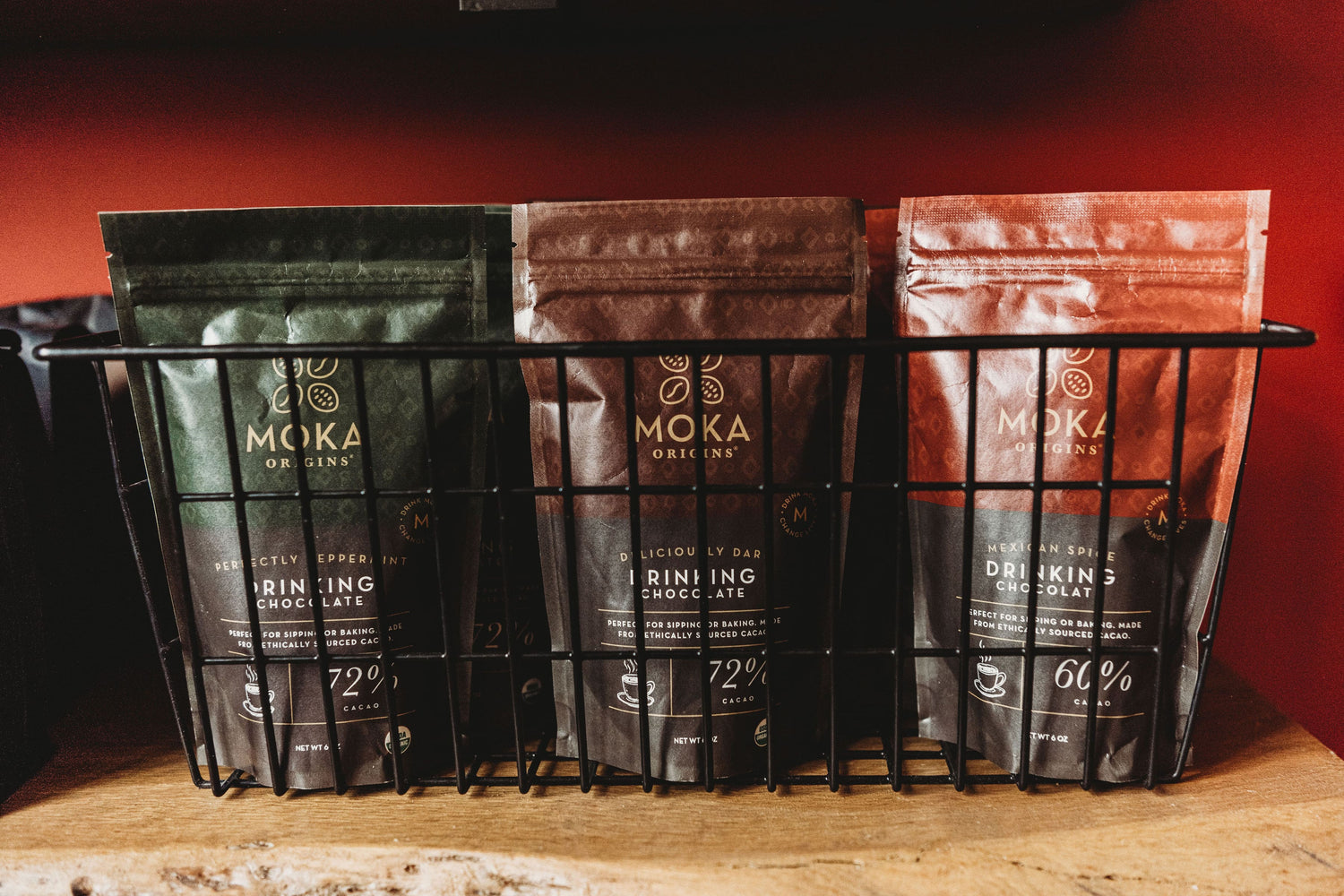 Makers Wanted!
We're always looking for new makers, artists, and artisans.
If you're a local and/or regional producer of products for the table, home, or personal care, we'd love to hear from you!
Just complete this form, and we'll be in touch.
Submit a Vendor Inquiry